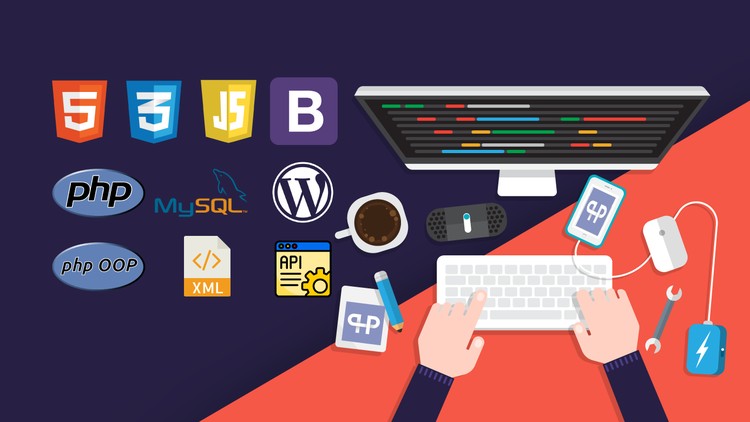 Web Development
Gamenic Nalamiz tech is a Nepal leading website development company which delivers creative and innovative website.Our experienced website designer and web developer team develops static website to complex website with integration of advanced features. Gamenic Nalamiz tech provide complete web solution.Website design is the most powerful tool for growing your business online in today's digital world. Our developed web design process to match your company's needs. We work with a team of experts and deliver websites on time and on budget. The solution that we deliver for your business helps your company's environment to bring your customers closer to your products and services.

Responsive Website
Design strategy that creates websites that work well for mobile, tablet, and desktop devices

Custom Website
Allow to establish and express your brand through tailored page elements and website based on the user's needs.

Ecommerce Website
Allows you to buy and sell tangible goods, digital products or services online

News Portal Website
Allows to publish publications, press releases, columns, articles, blogs and other news.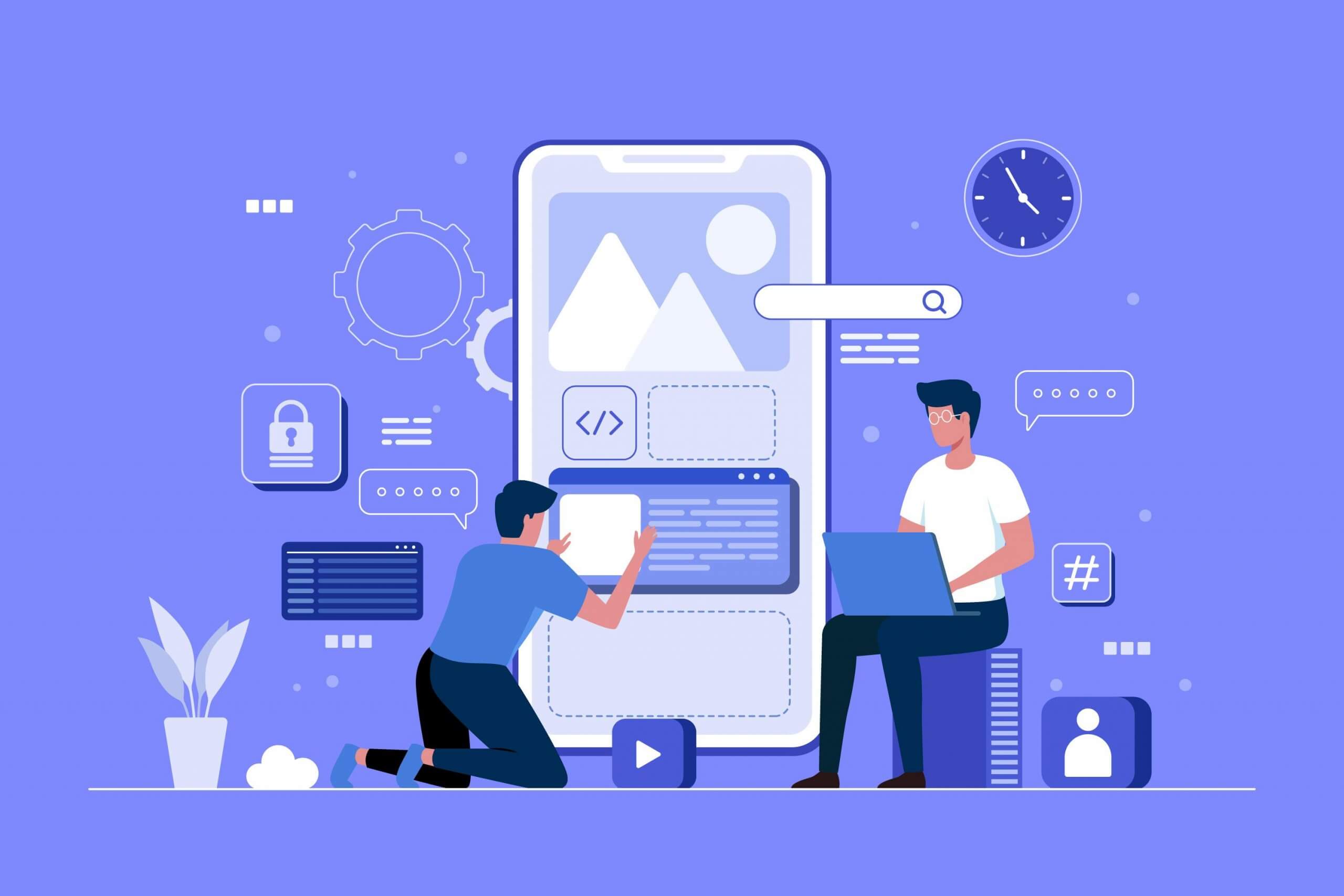 Mobile App Development
Smartphone Apps have changed activity of human being. We do anything with the assistance of an app. In today's digital world, Gamenic Nalamiz tech can help you to deliver mobile application for your business & start-ups. We have rich experience and creativity in producing stunning mobile apps for different clients over the world. We develop iOS, android and hybrid app. we develop the mobile app by optimizing a code and latest technological strands in order to give best performance. Our professional iOS, android developer and designer deliver top-notch mobile applications. User interact is very important so in order to make sure that app is easy to use and can be easily utilize by non-technical person. we also have an experience to developing an app with high performance, scalable and secure apps that are compatible with higher resolution on iPad and android tablets.

App Consulting
We provide app development consulting to businesses to launch a single cross-platform software for all operating systems.

UI/UX Design Services
Our experienced team of UX/UI designers deliver mobile app with a fantastic User Interface (UI/UX) and less execution time.

Custom App Development
Our experienced app developer build a customized  app that are tailor-made to run on system even with constant updates.

Web Based Cross-Platform Apps
Sometimes downloading an app feels burdensome for many of the users. We provide the best alternative of applications; Web-Based Cross Platform apps with the world's best design.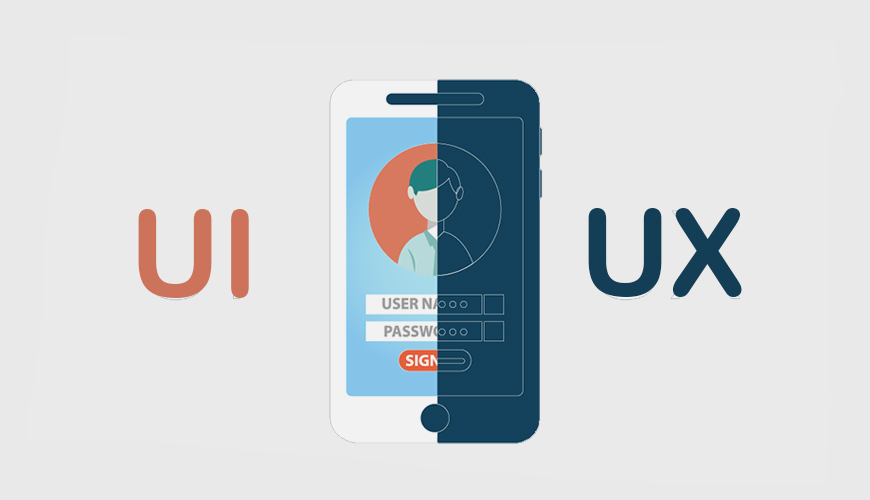 UX/UI
If you're looking to build a digital product from scratch and just have some basic requirements then our experienced designer will design and builds a product from mobile apps to websites at moderate cost. Digital products deserves a engaging, beautiful interfaces to get the work done. In today's digital era, visual design is the main reason behind to attract a customer to use digital platform. We use the power of design and technology to solve complex problems of business. UI design builds on product strategy to craft the end experience to your users. Our experienced front end developer has experience on HTML5, CSS3, React, jQuery, JavaScript in order to make your digital product design clear, intuitive and cohesive.
Interested in starting project with us?
Let's work together and create the next big thing.