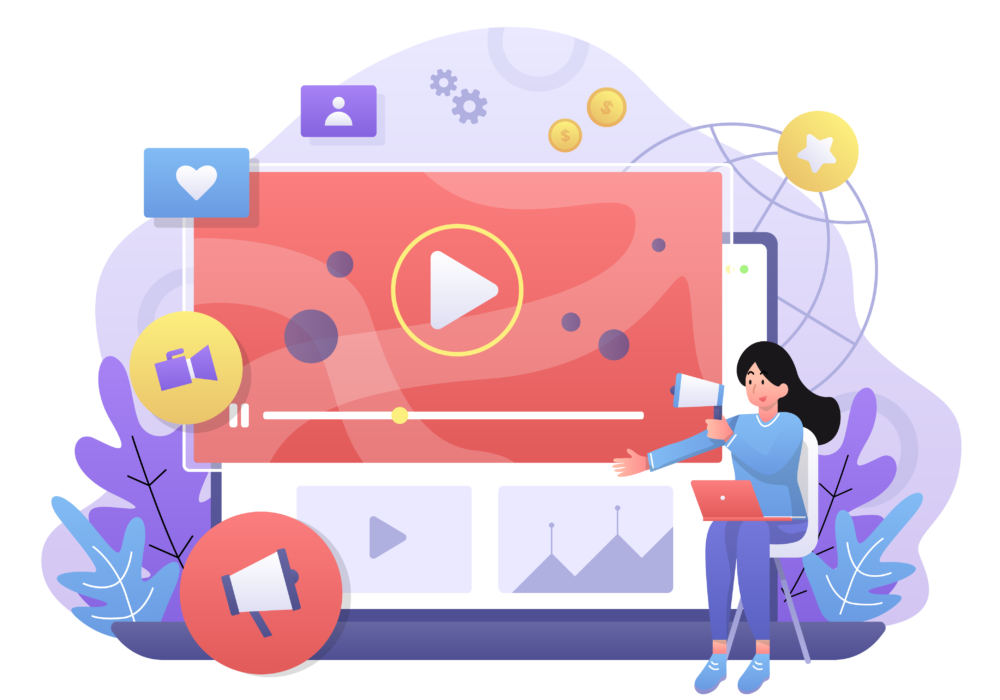 Promotion Video (AD10)
In this digital age, a video is a powerful tool that can engage millions of people around the world and convey stories in a way that words can't be alone. From the silver to the mobile screen, video has become an integral part of our daily life.
Finding the perfect combination of video clips, music, graphics, effects, and voice in order to make the best video possible is like solving a puzzle. It can be a challenge, but, in the end, a dedicated and creative mind can create something amazing.
That's where we come in!
Figuring the best way to fit all the pieces together is what we do best. Creating amazing and memorable videos is what inspires in life. Over the last 3 years, we have made lots of projects of all kinds. We have had a great experience working with a wide range of digital video content, including advertisements, youtube videos, promos/social ads, product launches, and more.